City Manager Todd Hileman has appointed Jessica Rogers as the city's newest economic development director. 
She replaces Caroline Booth, who died unexpectedly on March 24.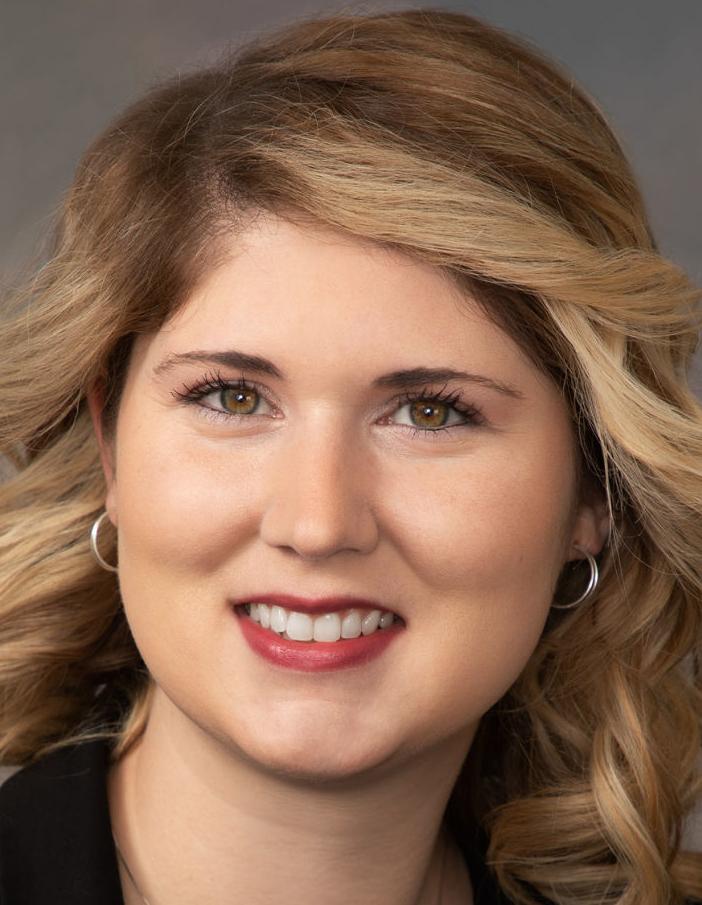 Rogers came to work for the city in 2015 as an energy services manager for Denton Municipal Electric. She later served as an assistant to the city manager and most recently as the deputy director of public affairs and intergovernmental relations.
Rogers earned a Bachelor of Arts in history from Texas A&M University and a Master of Public Affairs from Indiana University's O'Neill School of Public and Environmental Affairs. 
Before coming to work in Denton, she worked for the city of Dickinson, overseeing budget and financial operations. She also worked as a project assistant with the Bloomington Economic Development Corporation in Bloomington, Indiana.